TARGETED CASE MANAGEMENT (ADULTS)
Mental Health Support and Services
for Adults in Baltimore City and Somerset County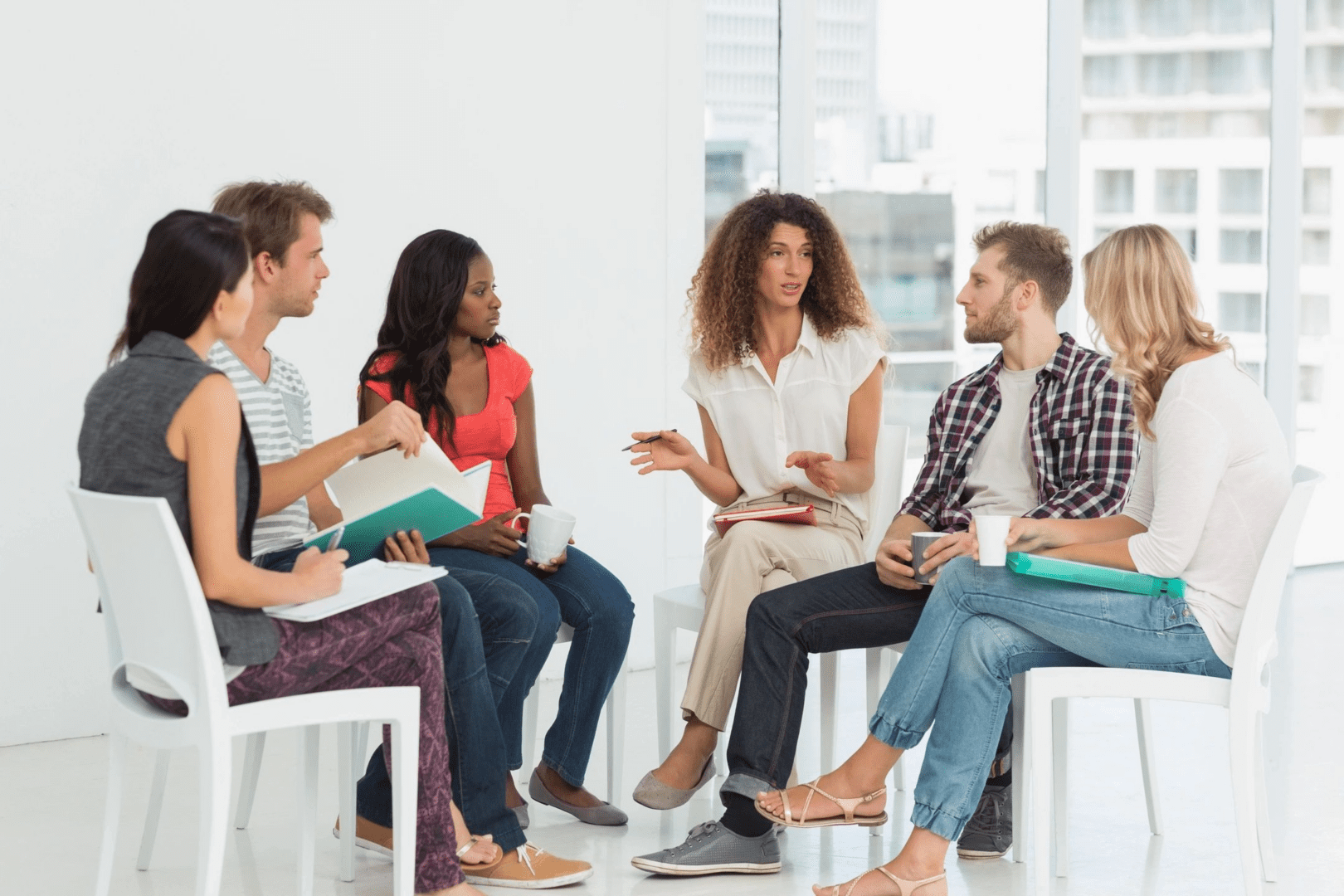 Our goal is to assist adults with serious and persistent mental health needs and at risk of homelessness or hospitalization. Our goal is to provide assistance to help individuals remain in the community.
WHAT TO EXPECT FROM YOUR CASE MANAGER
Individualized Service Plans

Coordination with state agencies

Ongoing contact and support 

Helping participants to manage mental illness for an improved quality of life

Encouraging positive behaviors and help boost confidence

Help with connecting and/or maintaining mental health appointments

Assist with procuring entitlements

Eviction prevention assistance

Providing transportation to and from appointments where possible

Help with applying for SSI/SSDI
Referrals can be made directly by the individual, behavioral health professionals, physicians, or community agencies.
Referrals can be made directly from our website at this Referral Link.
Direct all referrals to the attention of: