WRAPAROUND MD/DE HIGHLIGHTS
Do you wish to donate?
Scan the QR Code or click on the button below to go to Wraparound Maryland's account to complete your donation! THANK YOU.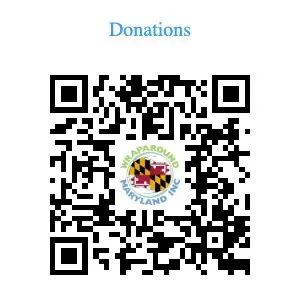 Looking to Our Future
In order to achieve our mission, Wraparound Maryland has developed a strategic business plan to serve as a guide for the organization. The vision behind this plan is to look ahead, identify specific goals and strategies that our company will work toward and develop a detailed plan with measurable objectives.
We are continually looking to the future and adding new programs that are needed for communities such as our Foster Parent Support program through Wraparound Delaware. We are expanding care coordination and adding Baltimore County. Moreover, with the addition of a new office location in Princess Anne, Maryland, Wraparound Maryland will be opening a new thrift store to not only provide job opportunities, but access to affordable clothing, furniture, etc.
Wraparound Maryland provides its staff with continual training to better serve our participants, stakeholders and community as a whole.
In addition, our Psychiatric Rehabilitation Program (PRP) and Supported Employment programs are CARF accredited and we are currently seeking accreditation for Wraparound Delaware's case management program: Prevention and Behavioral Health Services (PBH).
We invite you to stop by one of our offices or view us on social media to see what we do both within our agency and our communities.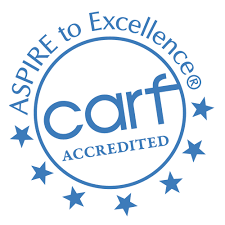 To provide all individuals with the means to inspire, empower and actuate their own unique vision and goals guided by our holistic, person-centered approach.
Our vision is for all people to know they are strong.
BALTIMORE COUNTY
Coming Soon