We Don't Have Cases; We Have Families
We Don't Have Clients; We Have Youths
Overview of Care Coordination: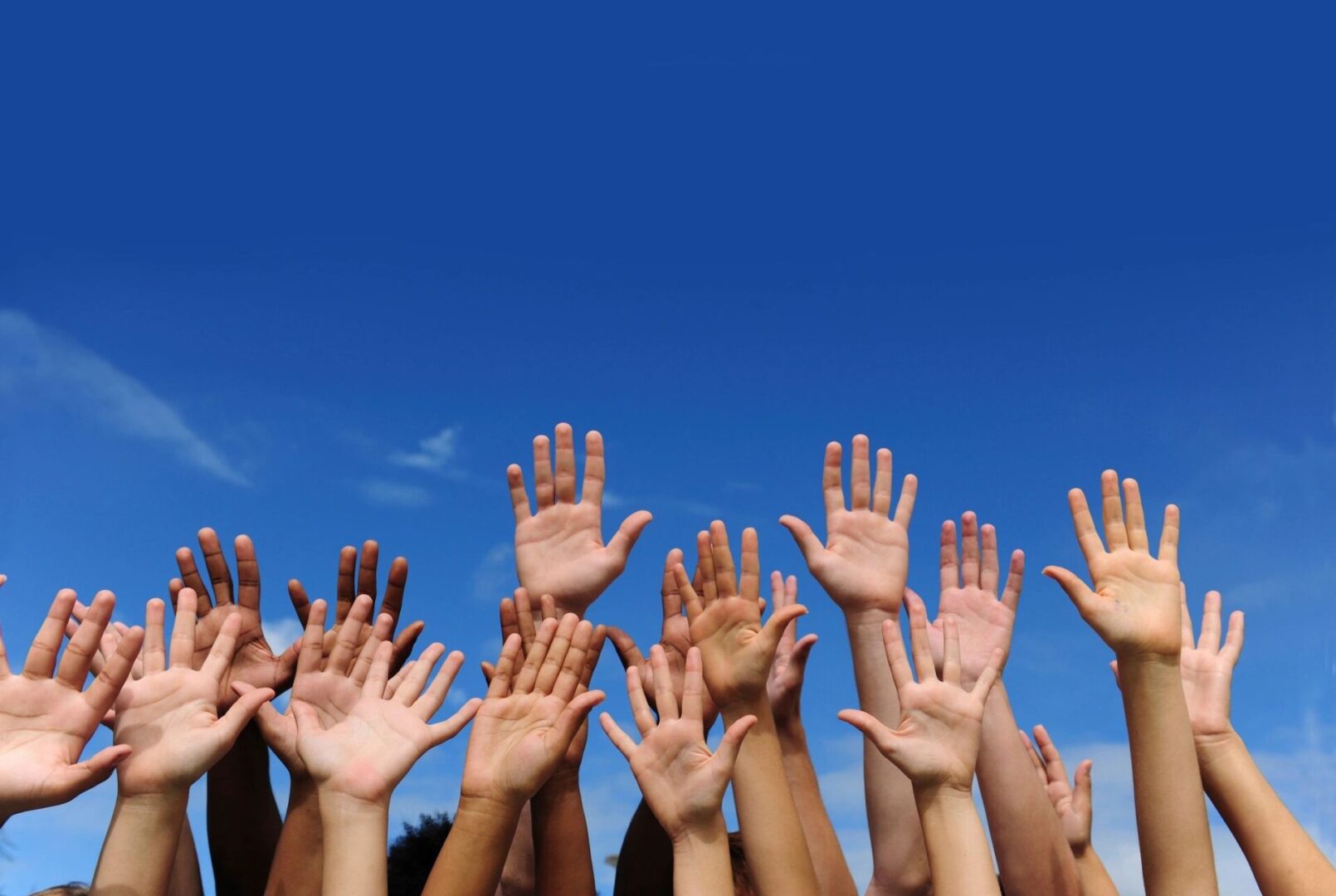 WHAT IS CARE COORDINATION THROUGH WRAPAROUND DELAWARE?
Care Coordination through Wraparound Delaware is guided by the wraparound philosophy that emphasizes empowering families. This is defined under the following value base:
Building on strengths to meet the youth and family needs
Best fit with culture and preferences
Community based responsiveness
Increased parent choice and family independence
Caring for youth in the context of their families
Never giving up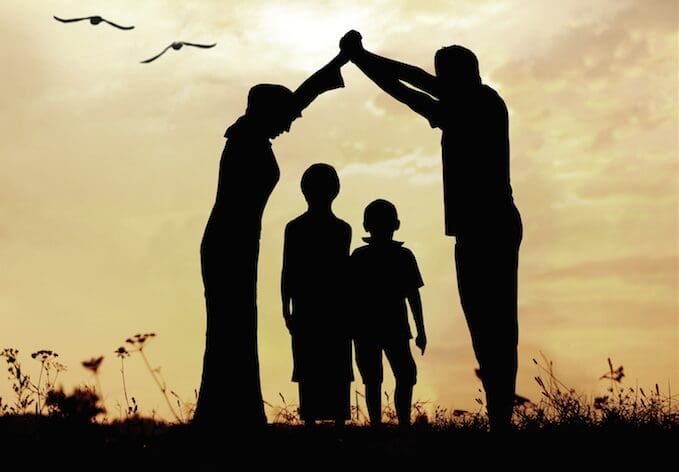 Wrapround Delaware Practices a High Fidelity Wraparound Process
We create an individualized Plan of Care for each youth and their family. This is based on their skills, strengths and supports.
Each Plan of Care is tailored to the family's unique situation in order to achieve set goals.
Our Care Coordinators work closely with our youth and their families to build up a team of both natural and professional supports to help guide them through this process.
Wraparound Delaware works closely with the team to address any unmet and underlying needs that are identified by the family.
The team meets monthly to develop an individualized Plan of Care that will encompass all aspects of the family's life as well as developing a comprehensive Crisis Plan.
For program information contact:
Shannon Drejka