DELAWARE YOUTH REHABILITATIVE SERVICES
Discover Our Youth-Centered
Rehabilitative Services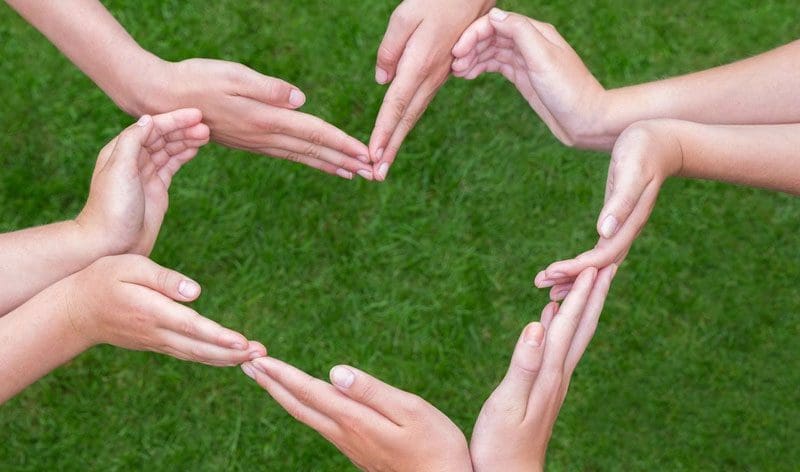 As Wraparound Delaware, we provide coordination of services to youth and families involved with two divisions within the Delaware Department of Services to Children, Youth and their Families (DSCYF).
Services delivered to the Division of Youth Rehabilitative Services (YRS) population are youth centered and strengths-based, utilizing individualized plans to provide appropriate resource connections and prevent further involvement with the justice system.
We partner with families, courts, the State of Delaware, educational partners, and naturally occurring supports to develop robust plans designed to create meaningful community connections and provide all identified or court-ordered services within the youth's community.
This program is offered in New Castle County.