DELAWARE YOUTH FAMILY SERVICES
Providing Comprehensive Assistance
to Families in Need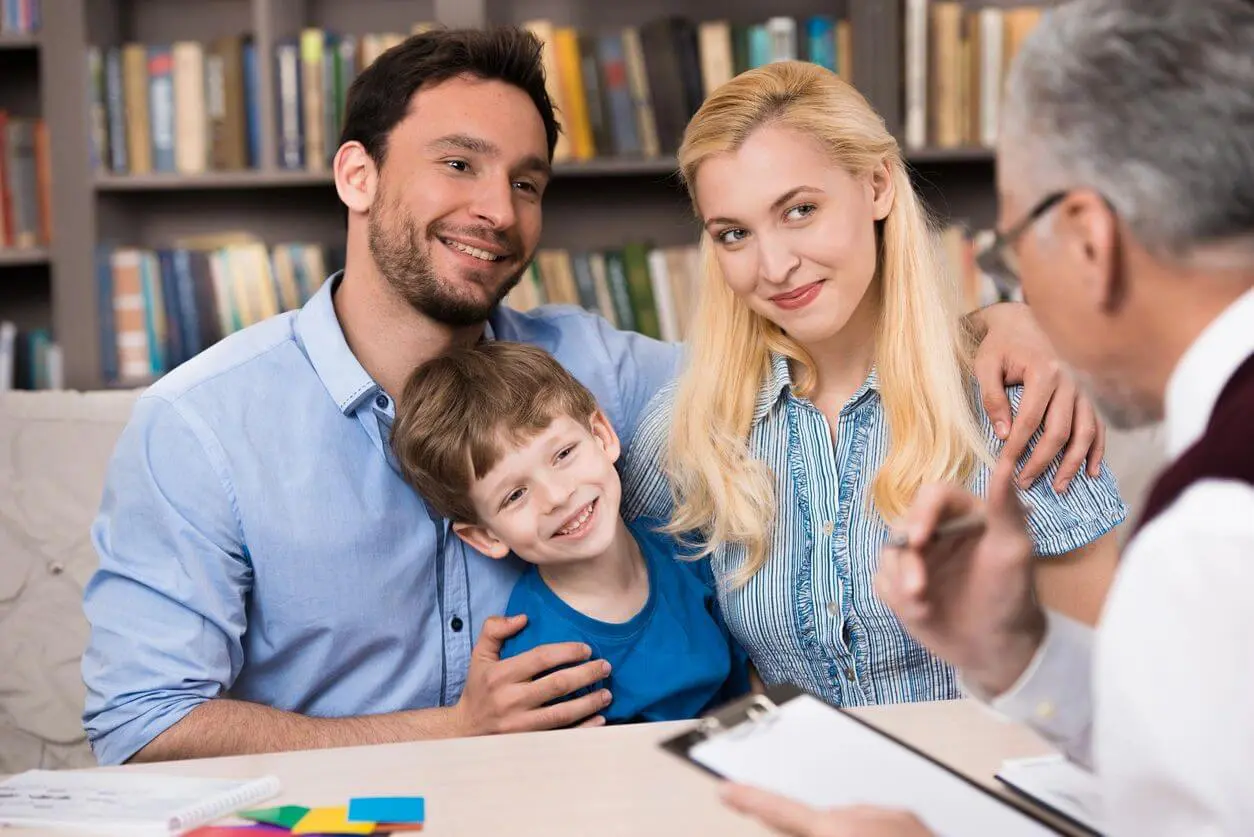 We operate the DFS program statewide and receive referrals from DSCYF.  We have a contract with the Division of Family Services (DFS), expanding our scope of work to provide In Home Services to families identified by DFS.
In this additional role, we deliver services to families, in their community, with the goal of ensuring safety and well being of children, while assisting families in reaching their individual goals.
Under this contract, WDE is able to deliver a process designed to empower families to be self-sufficient by providing Parent Aid and In Home Counseling Services.
We work closely with families, Delaware partners, courts, and natural supports to create plans that support long term success and empowerment for families.
While working with youth and families and Delaware partners under each of these contracts, we have been able to deliver services infused with System of Care values and philosophies, as well as a delivery modality that embraces the Wraparound principles.
Supervisor: Michelle Johnson